Lamai Chalets this very special place is for a perfect vacation with all you are looking for your holiday.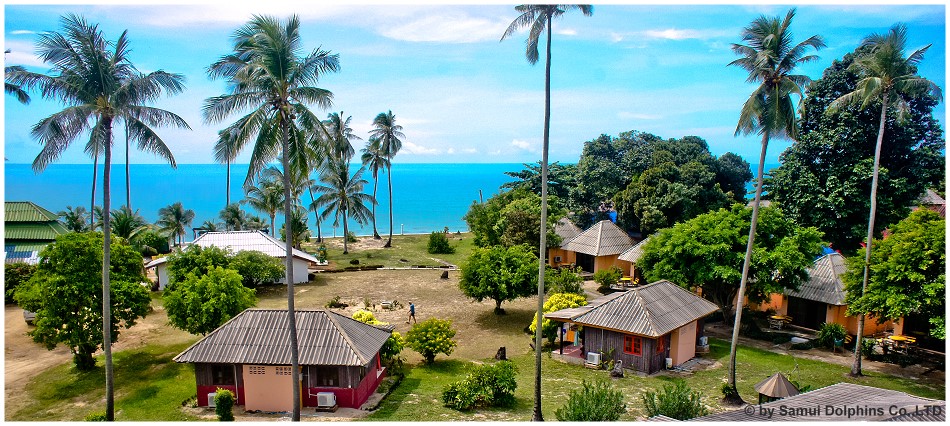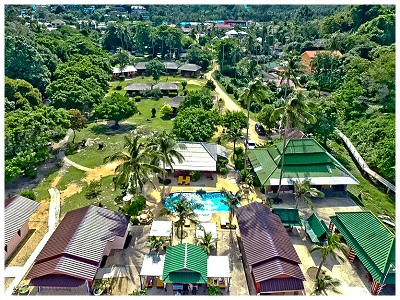 Now with Beachfront Bungalows.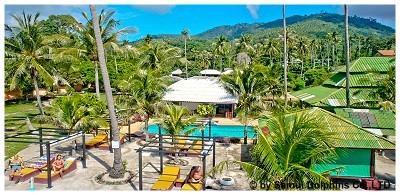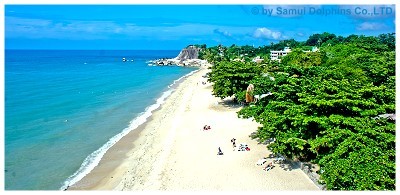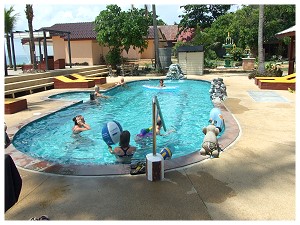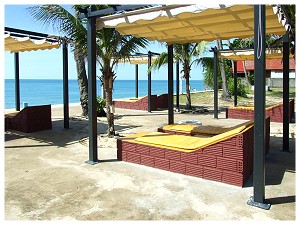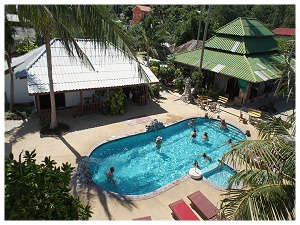 Enjoy our Big Pool with Children's Pool after swimming in the sea or just to relax perfect for family with children,
closed to the Restaurant and Beach.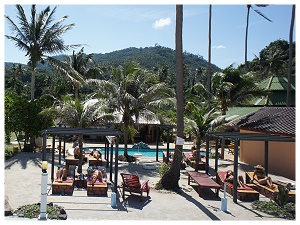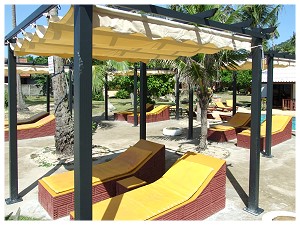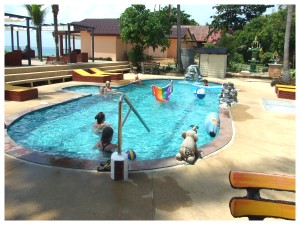 At Restaurant to meet people, drink a cocktail or gaming Dart, board games Billiard & TV.
We serve tasty European and Thai food.
Breakfast included from 08:00am - 10:30am at Bungalow price included!
There is no stress involved and
you can snooze.
English, Italian, German soccer live!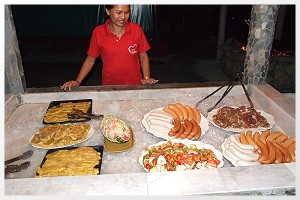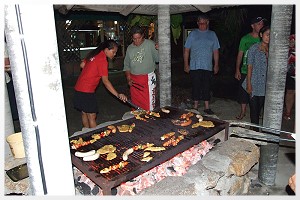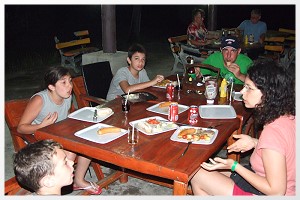 BBQ Party under Palms in the beer garden.

Pork Chops, Pork Steak, Mixed Grill, Steaks, Chicken and a lot of Salads with bred.
or
Big Suckling Pig from Grill and a lot of Salads with bred.
All you can eat!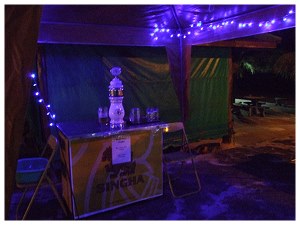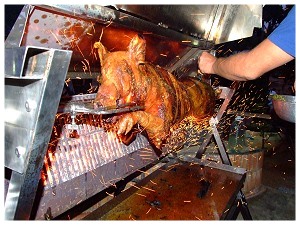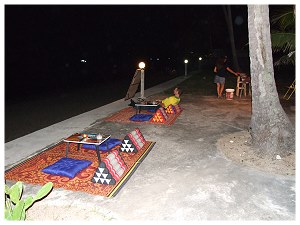 We also offer our guests versatile seafood buffets.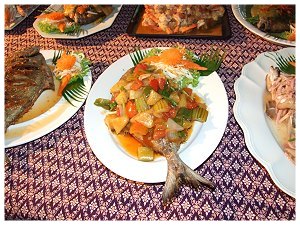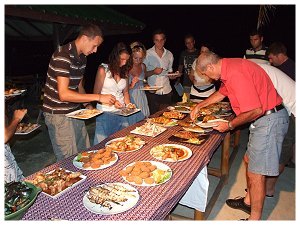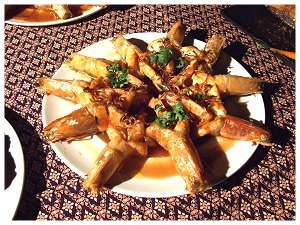 or in a small frame with table grill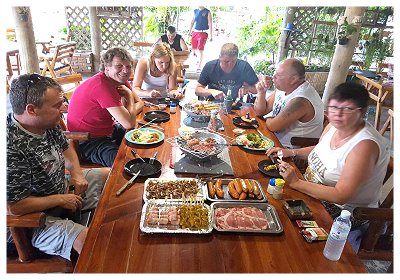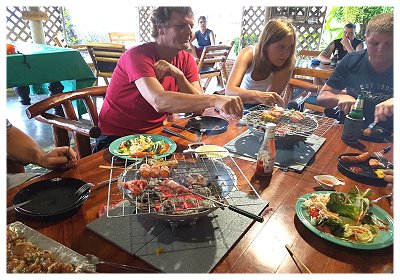 With us you will also see the Premier League games live on the conference call in the evening.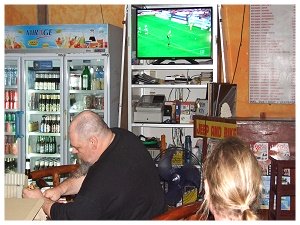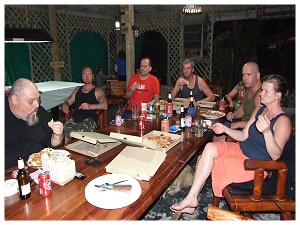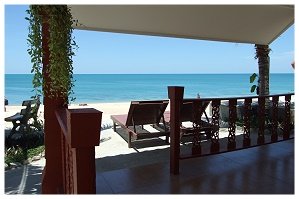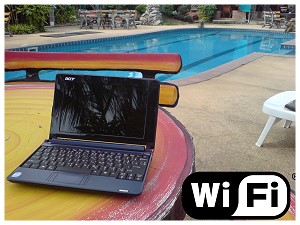 Beach Side wide sandy beach perfect for swimming and snorkelling.
We offer our guests also tested several trips to special conditions,
as well Private tours with personal Accompanying.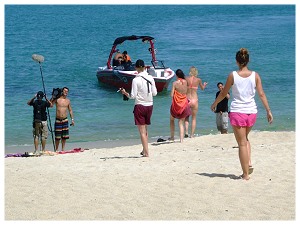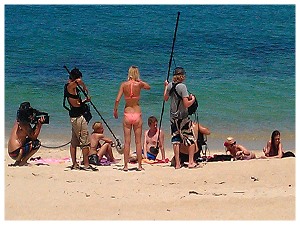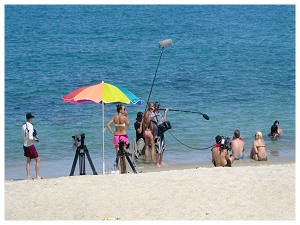 RTL was also filming at Lamai Chalets.

Bring your laptop and work at the pool, in your bungalow or restaurant.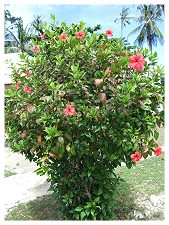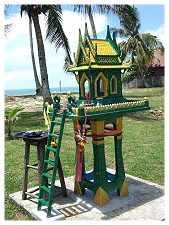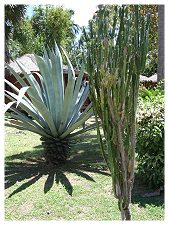 Tropical Garden.
Lamai Chalets has established in the year 1992 at Lamai Beach, Koh Samui. Swiss and Thai Management of
Lamai Chalets is quiet perfect to spend an unforgettable Holiday, here on this island, where time loses it's dimensions.
All You'll need , stay with us. A large choice of Swiss - Thai - German and international Kitchen.

Located near the Hin Yai Grandfather stone and five minutes to walk into the centre of Lamai,
on an wide golden sand Beach. Enjoy the idyllic Panorama and swimming is recommended here as well !
Pumpui Manager of Lamai Chalet will help You for any You need.

Holiday begins here without trouble ! - see You soon ...

best regards Pumpui , Lamai Chalets
Book cheap with us directly and on request we will pick you up
from the airport or pier.